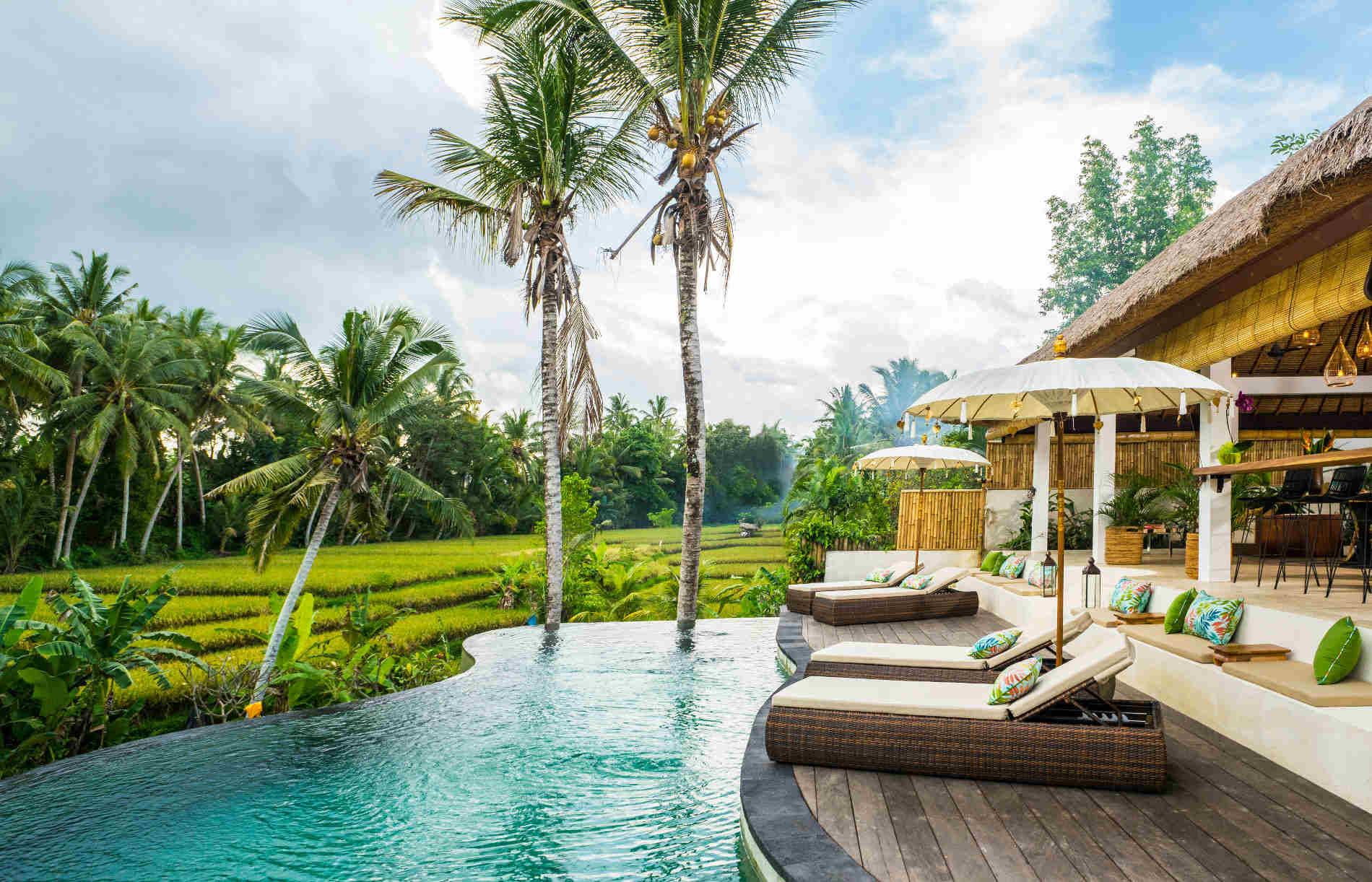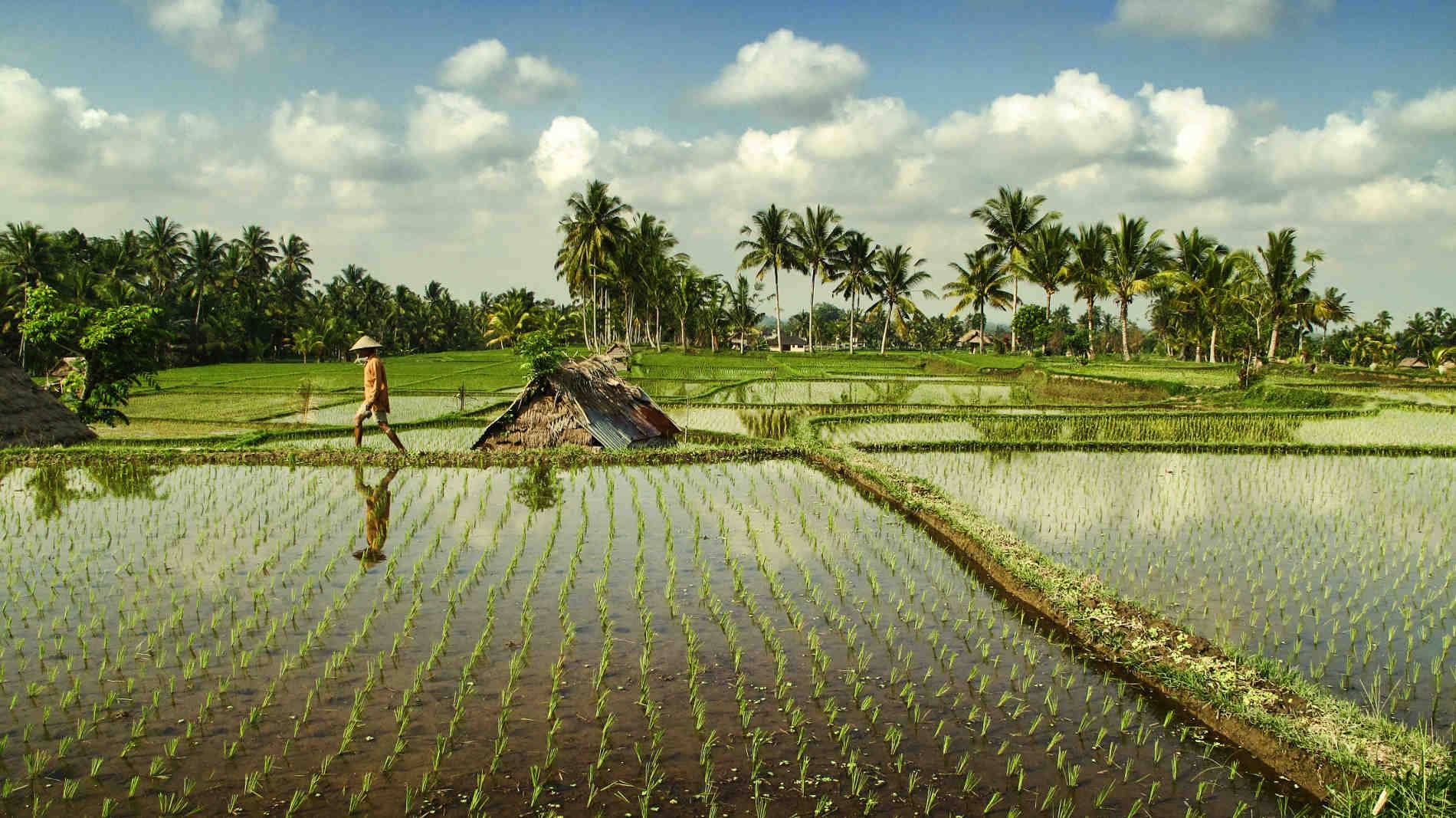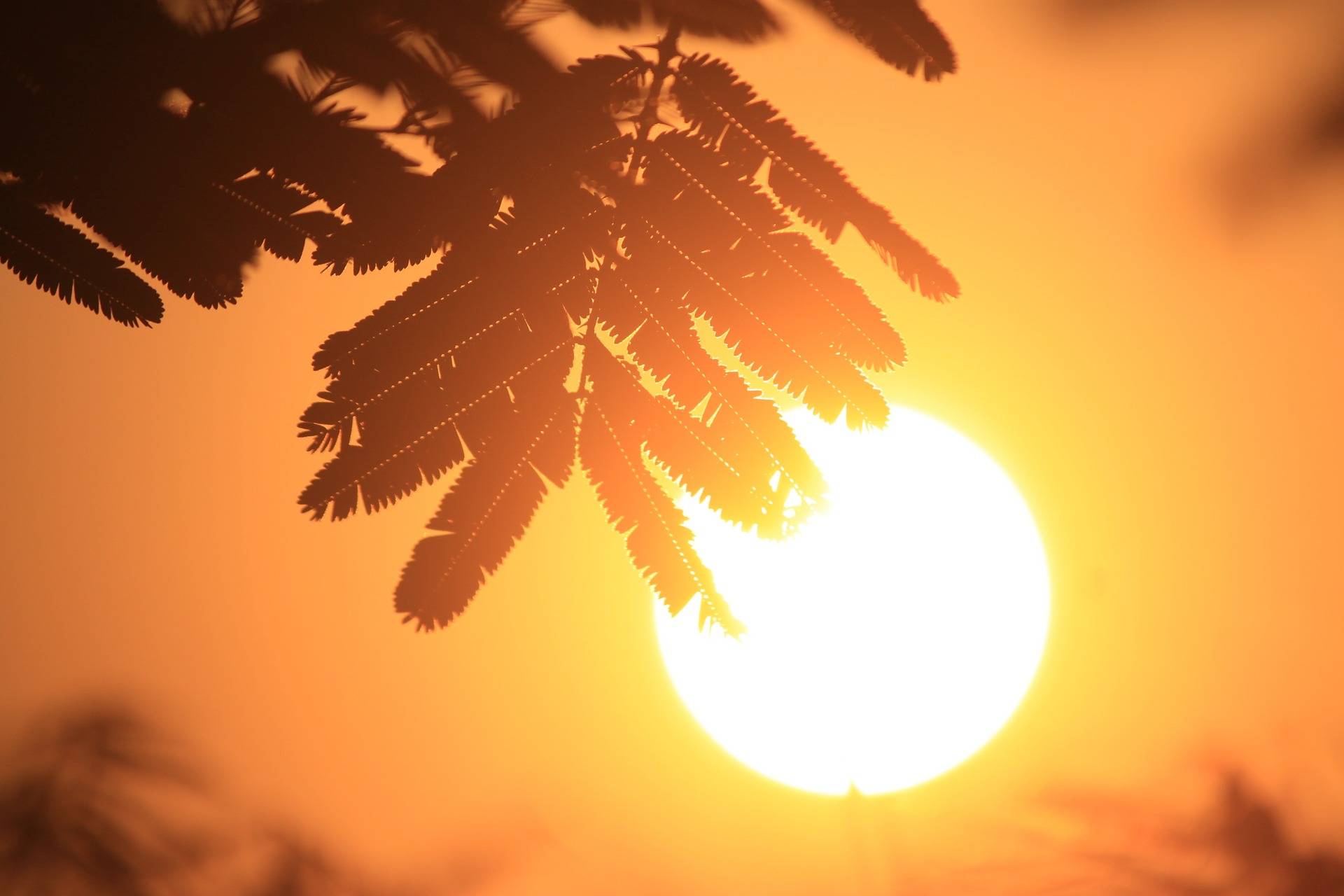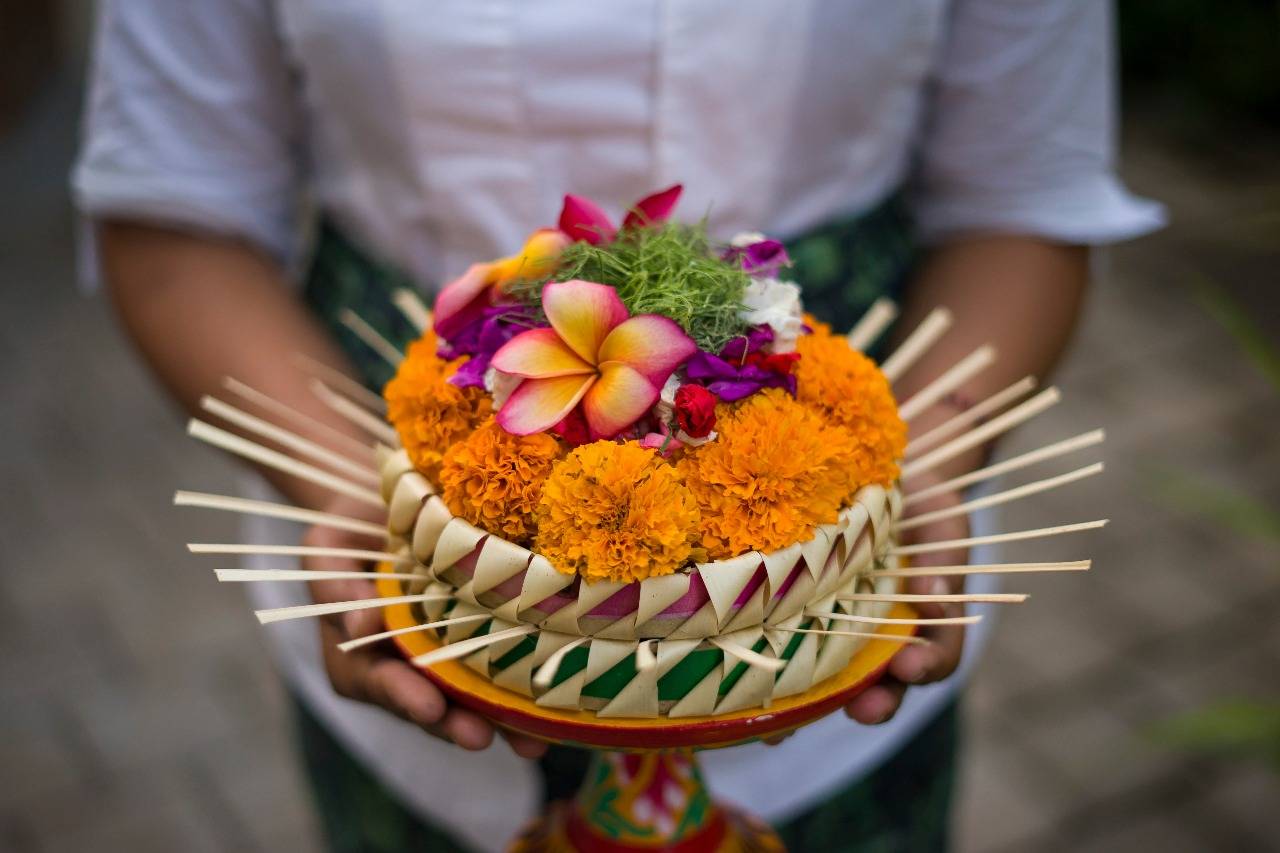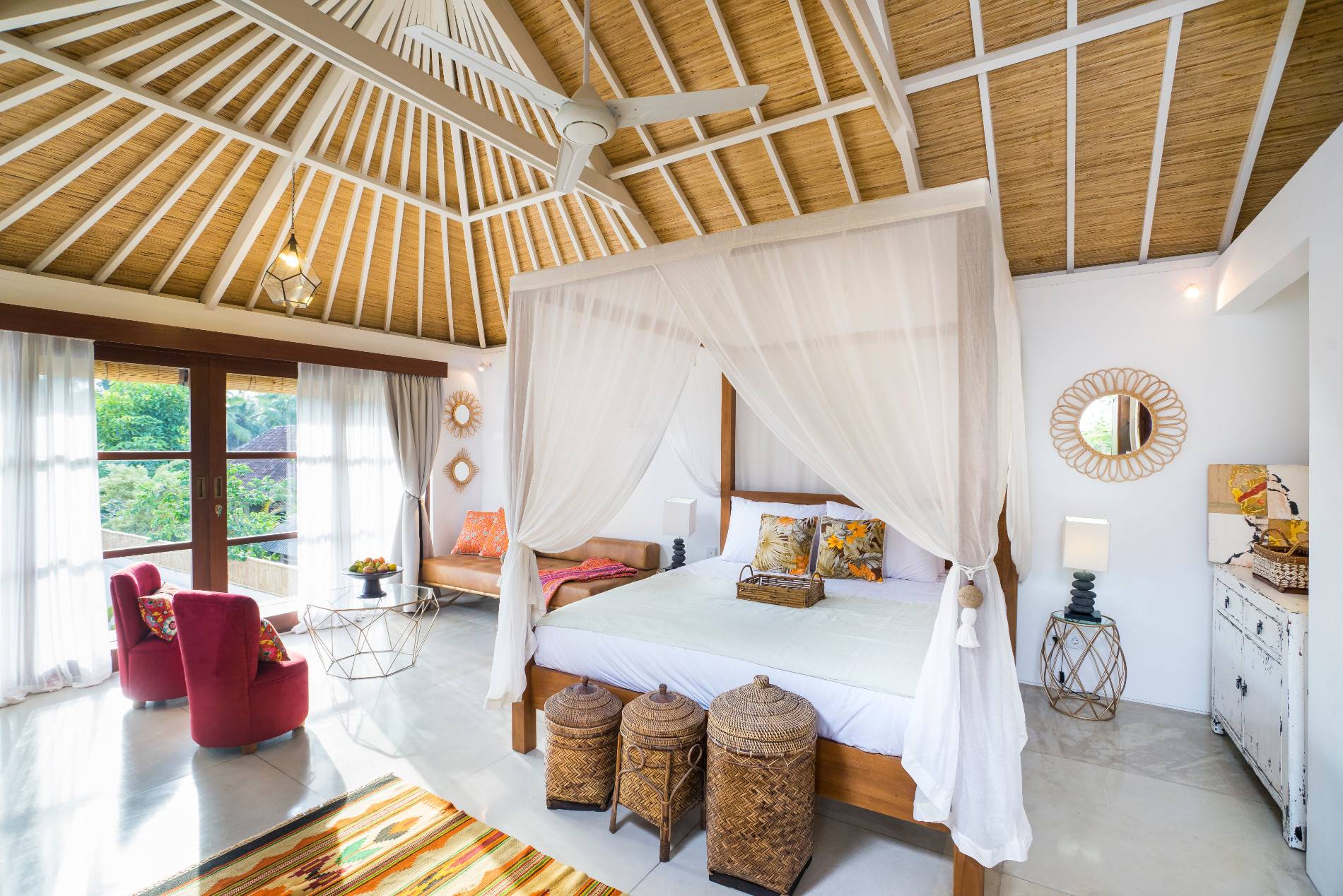 Slide 1.1
CLOSE YOUR EYES AND DREAM,
CALM YOUR MIND AND FEEL


Slide 1.1
LOOK DEEP INTO NATURE,
LET THE THREADS OF LIFE UNRAVE


Slide 1.1
THIS IS A PLACE TO LISTEN AND FEEL,
A HEALING ISLAND FOR ALL THE SENSES


Slide 1.1
AN ENCHANTED LAND, FULL OF MAGIC AND MISTYCISM, WHERE FIREFILES AND FAIRIES DANCE IN THE MIST

Slide 1.1
CALMA UBUD
A SANCTUARY OF CALM IN THE HEART OF BALI

OUR HOME
Calma Ubud is consciously designed to blend seamlessly with Bali's natural surroundings, reminding us of that beauty lies in simplicity.
Comprising a total of ten individually styled guest rooms and suites, we encourage a warm and welcoming family atmosphere. Our home is your home.
Marrying contemporary tropical architecture with touches of Balinese craftsmanship and careful attention to detail, an understated elegance permeates this piece of paradise. Inviting, serene and magical, Calma Ubud is a sublime retreat to unwind, reconnect with yourself and be one with nature in perfect calmness.

Copyright 2023 Calma Ubud - All rights reserved.